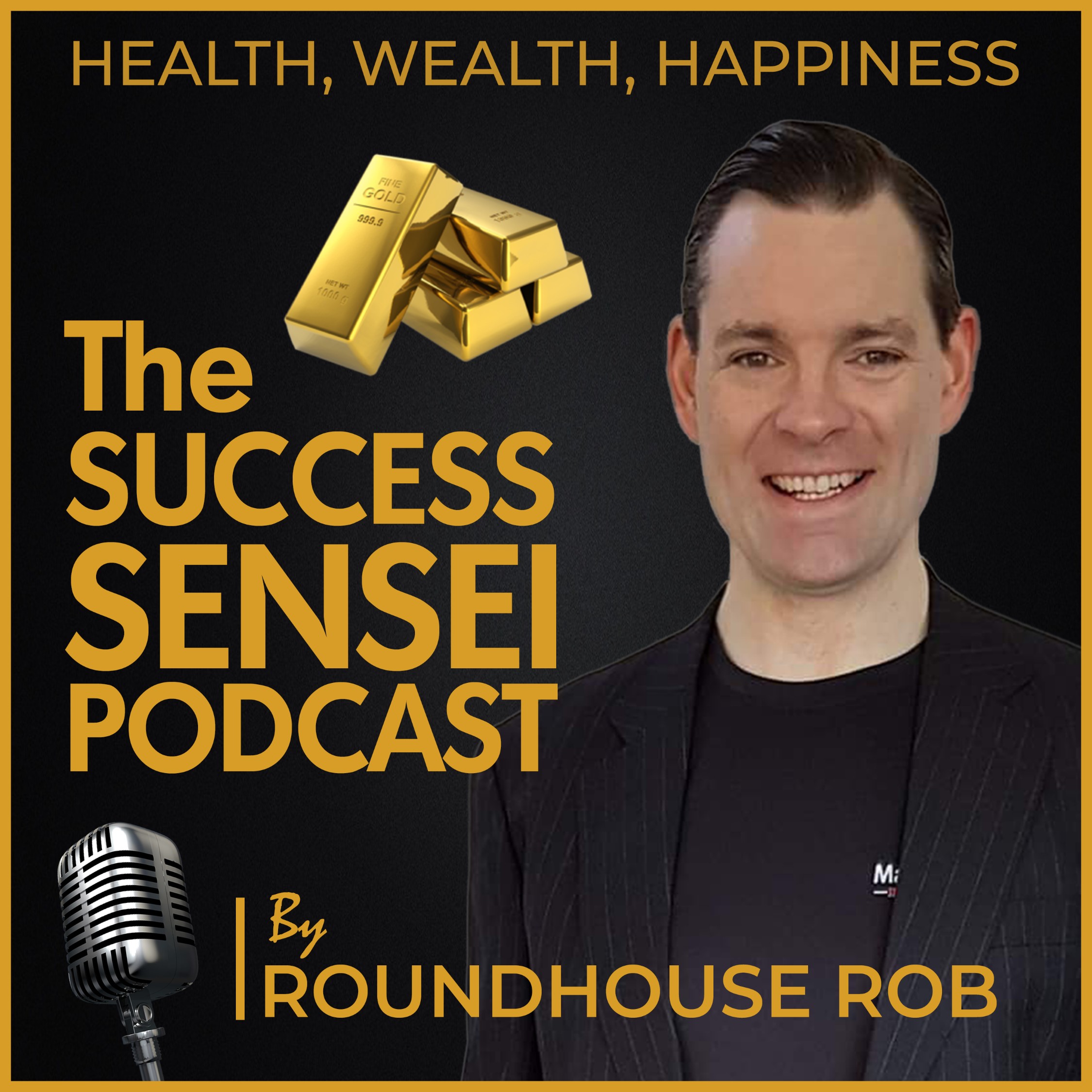 Everyone's experience is different. This is my brutally honest experience of fighting in a cage.
Imagine yourself in the following scenario to really get a feel for what it's like:
8 to 12 weeks out and your opponent is confirmed. Training immediately gets more serious. A rigid training plan is needed. Gone are the training sessions just for the fun of it. You will need to seek out training partners that will push you and coaches that will help you to push yourself even harder than previous fights. You may even need to travel for your training camp. Every time you hit the punch bag or go for a run, you'll imagine that your opponent is working harder.
More than likely you will over train at some stage. It will be a major juggle attempting to work on your boxing, kickboxing, wrestling and ju-jitsu as well as your strength and conditioning. Your weight is an issue and you'll need to immediately start tapering down your body fat and reducing your food intake. God help you if you are trying to also hold down a full-time job. Your productivity will take a nose dive because you'll simply be too drained. Your eyes will be glazed over and you'll suffer from brain fog. Crankiness levels go through the roof. You become very narcissistic. I have to drink water now. I have to eat now, train now, rest now. It's endless. Your poor suffering life partner will attempt to talk to you about day to day subjects but you won't be able to concentrate on any of it. You won't want to talk about your upcoming fight either because that brings on the nerves. You will attempt to avoid your basic chores because it could use up energy needed for training. You could pick up an injury taking the bins out. What friends and what socialising? They simply don't exist or happen.
Every other area of your life feels like it's falling apart. This whole experience continues to increase each week closer and closer to the fight. You'll be more worried about the weighing scales than your fight. You'll drive yourself mad running the scenarios and strategies in your mind. Each waking thought becomes about the event. Why did you agree to do it? The self-doubt is ever present. This is miserable and not fun anymore. Even though experience has taught you that pre-fight nerves always affect your last official training camp sparring session, it will still affect your confidence when you under perform. You won't consume much food during the final week of preparation. The final 48hours will be spent fasting and shedding excess water through the use of a sauna and cardio exercise.
Weigh in day finally arrives. Thank Christ. You simply need the scales to measure the same as your own. You'll need to do a face to face square up with your opponent and then you can eat. You'll drive yourself mad trying to think about how you should play the stand-off. Should you try to intimidate your opponent, entertain the audience or simply act dismissively? It will feel different in reality anyway. Right, you now need to rehydrate and eat. It's very easy to overdo the eating at this stage and it could leave you very bloated for the fight. Discipline is needed but you'll still overdo it. Now you need a good night's sleep but your mind will continue running scenarios.
Fight day arrives and the nerves make it hard to eat breakfast. You'll need to have a few snacks throughout the day because it's an evening event. You'll sense any and all nerves from your loved ones, training partners and coaches. You'll read into the meaning of their nerves. Avoid your phone at all costs because well intentioned friends could be looking for last minute tickets or to offer you their words of encouragement that won't actually help.
You'll be expected at the arena several hours beforehand. There could be a fighters meeting to go over the rules. There's a lot of waiting around and time moves slowly, especially because you want to get it over and done with at this stage. It would suck to have any contact with your opponent or his/her crew. Major awkward and potential for either side to do some last minute intimidating. Unless you are MMA royalty, you'll have a shared warm up room. Even non opponents will look at you threateningly. Their nerves are at them too although you'll feel yours are showing more.
Fights before you will come and go and you'll attempt to avoid using unnecessary energy but you will hope that your warm up room is the lucky one with the most wins. If you have any team mates that fight and win, it will add pressure for you to do the same. If they lose, it will add pressure for you to get a win. Do you do too big a warm up and risk using energy needed for the fight or do you under warm up and risk starting cold? It all depends on whether you are a slow or fast starter, too aggressive or under aggressive, have fast twitch or slow twitch muscle fibres. Hopefully at this stage you do know yourself. The hand wraps feel too tight and it won't be possible to redo them. You can't believe they are short of 4 ounce MMA gloves and you have to use a pair from a previous fight.  It would be great if the electricity went out in the arena so the event would be cancelled and you could get out of the fight without losing face.
You're told you are up next and the full adrenaline dump hits the stomach. Is there time for a last minute pee? You're on the move to the cage. It's great to be second to enter so that you don't have to endure your opponent's walk in and music. Last second checks by the officials before entering the cage. Of course you haven't forgotten your mouth piece or groin guard! They are your only protection in the cage and you've lived in them for the last 2 months. This all seems like a dream right now anyway. You would be floating only for the fact you can't forget about the consequences. You give your 3 corner crew a hug as if to say goodbye and into the cage you go. You follow whatever superstitious ritual you've developed. The cage is locked. The ref calls you to the centre for what feels like a pointless exercise. Do you stare down? Do you touch gloves? More unnecessary thoughts. Okay, you're back at your corner and the referee says 'FIGHT!'
It's on! Game plan out the window as you rush forward. Your thought process is fighting to stay in conscious thought but this isn't an everyday situation. Your fine motor skills don't exist anymore. It's all gross motor skills but the good news is that you don't feel any pain from some of the strikes. There are no sharp sensations. It's all dull but heavy thuds. If feels like you're operating on some type of animal instinct level. Wait. Why the hell have your forearms just seized up? This has never happened in training. The lactic acid due to adrenaline is vicious but it won't last long, as long as you keep going. Breathing is the same. Getting your second wind is confidence shaking as you'll worry it won't come and that the initial shock to your lungs is going to stay. The fight goes back and forth with moments you feel frustrated and others you feel you have the advantage. Win, lose or draw, it's all over and there's a massive sense of relief. No matter which way it went, you feel that you didn't get to really show your full potential and you aren't happy with your performance. You say a few words on the mic if required and the main objective is to not sound like an idiot. Open that cage door and let you the hell out. When you are rushed by your loved ones you can really sense how nervous they were for you. You feel dirty with blood and sweat which isn't just your own. You will greet your opponent after the fight and your relationship will be totally different and without any bravado. The rest of the night will fly in and you'll sleep the most soundly you've slept in weeks. Initially you'll find it hard to remember all of the details from the fight but as the dust settles over the few days following the fight, you will recollect more. It'll be hard to adjust back to the way your life was before the fight and you may even feel like you have a mild version of PTSD. The fight will feel like it emotionally broke you and you'll only have one question in your mind. When can you do it all again?!  
I would love to hear your views. Please get in touch using any of the channels below. All comments, reviews, subscribes, likes and shares are greatly appreciated. Thank you for your continued support.
Every Wednesday there's a brand new Success Sensei Blog, Podcast and Vlog.  
By Roundhouse Rob, The Success Sensei 
Robert Devane is a serial entrepreneur and experienced investor as well as a former martial arts multiple World champion and professional MMA fighter with over 20 years of coaching experience.
For more amazing FREE content please visit:
The Success Sensei on Apple itunes
https://itunes.apple.com/ie/podcast/the-success-sensei-podcast/id1448626122?mt=2
The Success Sensei Blog
http://www.thesuccesssensei.blogspot.com
The Success Sensei on YouTube
https://www.youtube.com/channel/UCZG1Ly9zBKc5ZZ134dkjeHA
The Success Sensei on Facebook
http://www.facebook.com/thesuccesssensei
The Success Sensei on Instagram
http://www.instagram.com/thesuccesssensei