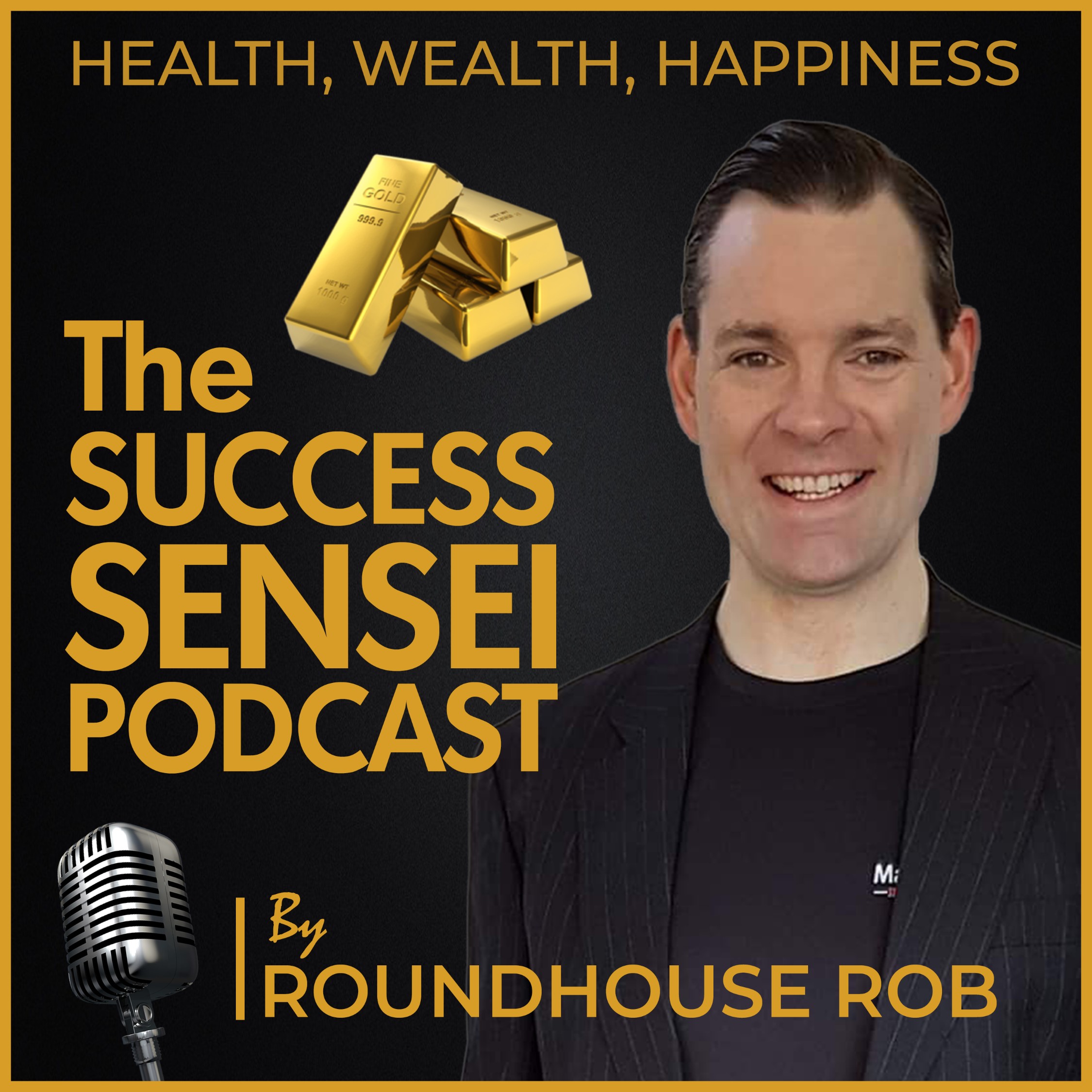 Life is always going to throw things at us. Some will be unexpected and some are inevitable. Do you have plans in place in case the sh1t hits the fan? Without a proper plan, a large problem could turn into a catastrophe. Time is of the essence when the unexpected strikes and being prepared enables you to react quickly.
The Sh1t hitting the fan could mean a financial disaster, a health disaster, a natural disaster or a situational disaster. I'm not concerned right now with the reasons for the S.H.T.F. It could be as wide ranging as your phone being stolen or aliens invading the planet! Let's simply concentrate on plans that cover a whole host of situations, regardless of how they happened. It's not paranoia to have a plan in place to protect yourself and your loved ones. It's reckless not to have any plans. Peace of mind can be had from knowing you do not have to worry about every eventuality if you have some solutions in place.     
The fitter you can be, the better your chances of recovery from illness, injury or surgery. That's another great excuse for daily exercise. Prepare your body now for the future and you'll have a better quality of life in older age. You really should know basic first aid for both your own benefit and the benefit of others. If you don't already have health insurance, consider it. It's not something that you ever want to use but it's nice to know that it's there.
You need to have whatever financial precautions in place that you can afford to have. Will you be prepared if you cannot work? Concentrate on saving up an emergency fund. Any passive income would be amazing as would an asset portfolio. Consider and have a look at income protection and life cover. Start a pension as soon as possible. Insure what you can. Insure against theft, loss or damage. If you cannot replace something too easily, have a look at insuring it. Besides the obvious and mandatory insurances, there are tons of other policies that could be very useful if something were to happen.
Self-Sufficiency Preparedness
We owe it to the planet to be more self-sufficient. Don't worry, this isn't a lecture as I've far to go in this area too. We all have an over reliance on things that will make us vulnerable if S.H.T.F. Without trying to turn you into a doomsday prepper, have a look at your usage of water, fuel, electricity, food, clothes and plastics. Do what you can, when you can. The more self-sufficient you are, the better you will be prepared.
Self-Protection Preparedness
Considering my career, it would be wrong of me not to mention this one. Self-protection starts with always being aware of your surroundings. A quick scan of your location will help detect potential dangers as well as potential exits. Observance doesn't have to be negative or paranoid. Everyone should have some basic knowledge of self-defence in order to be able to defend yourself or your loved ones. You can combine your self-defence training with your health preparedness for a double whammy.   
There's a whole industry created around S.H.T.F. and it's up to you how far down the rabbit hole you wish to go. Some people are actually looking forward to the World ending! If I've stimulated you to simply think about how preparation like this could be applied to your life then I have achieved my objective.
I would love to hear your views. Please get in touch using any of the channels below. All comments, reviews, subscribes, likes and shares are greatly appreciated. Thank you for all your continued support.
**Now Twice A Week: Every Wednesday there's a brand new Success Sensei Blog, Podcast and Vlog. Every Friday we're bringing you the Friday Blitz – a shorter, sharper, shockier Success Sensei Podcast and Vlog.  
By Roundhouse Rob, The Success Sensei
Robert Devane is a serial entrepreneur and experienced investor as well as a former martial arts multiple World champion and professional MMA fighter with over 20 years of coaching experience.
For more amazing FREE content please visit:
The Success Sensei on Apple itunes
https://itunes.apple.com/ie/podcast/the-success-sensei-podcast/id1448626122?mt=2
The Success Sensei on Android https://successsensei.podbean.com
The Success Sensei Blog http://www.thesuccesssensei.blogspot.com 
The Success Sensei on YouTube
https://www.youtube.com/channel/UCZG1Ly9zBKc5ZZ134dkjeHA
The Success Sensei on Facebook http://www.facebook.com/thesuccesssensei
The Success Sensei on Instagram http://www.instagram.com/thesuccesssensei